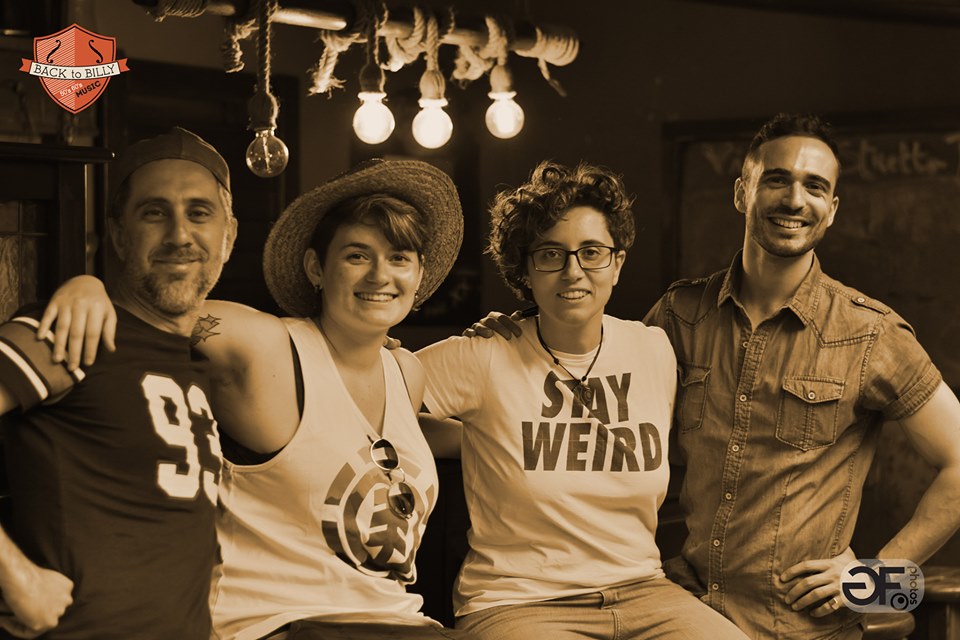 I BACK 2 BILLY tornano dalle vacanze al Circolo Quercioli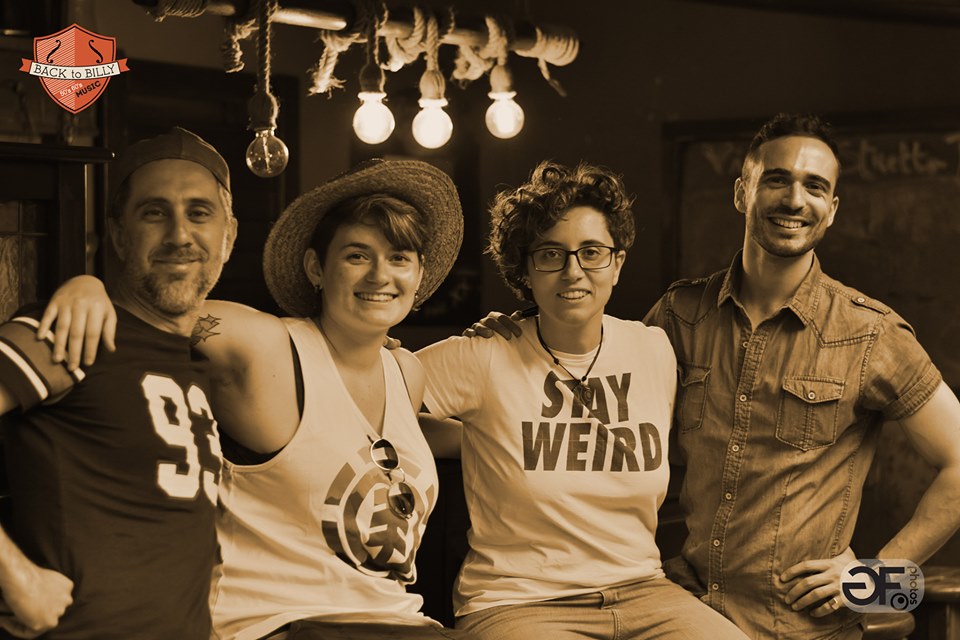 DOMENICA 1 SETTEMBRE | BACK 2 BILLY tornano dalle vacanze al Circolo Qiercioli
Con un repertorio d'impronta rock n'roll e blues, principalmente ispirato al re del rock n'roll, far ballare la gente è ciò che i Back to Billy sanno fare meglio!
Con la loro musica vi faranno rivivere la magia e il divertimento sfrenato degli anni '50 e' 60, rendendo quest'epoca interessante ed emozionante anche per le generazioni successive a quei decenni, fino a quelle dei giorni nostri.
Oltre a cover e a riarrangiamenti di brani famosi, che costituiscono la maggior parte del concerto dei Back to Billy, la band propone alcuni brani inediti scritti dalla cantante, Alessandra.